As Season on the Brink
August 11, 2020 11:45AM CDT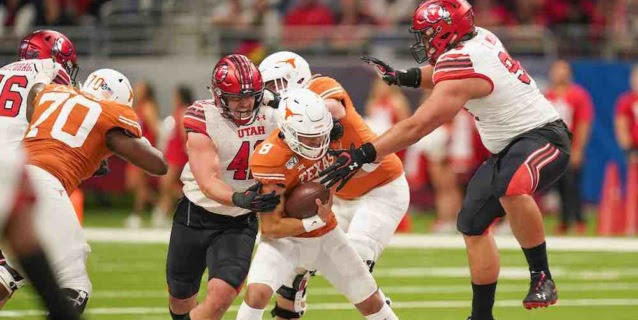 All eyes are on the Big Ten and Pac-12 as the two Power 5 conferences are rumored to be close to canceling their fall sports seasons, a decision they could announce today. Conflicting reports came out Monday as to when, and if, they'd cancel.
Reports also suggest the ACC and Big 12 are undecided, while the SEC intends to play. Regardless, the fate of this college football season is likely to be known by the end of the week.
Following the MAC's cancellation Saturday, dominoes continued to fall. The Mountain West postponed its season Monday. Old Dominion became the second FBS school to cancel its season.
Even if a season does happen, players have seemed to reach a tipping point. A coalition of athletes from the Power 5 conferences, led in part by Clemson quarterback Trevor Lawrence, have come together advocating to play. The #WeWantToPlay group could be the early formations of a players association, especially as the name, image and likeness rules continue to develop.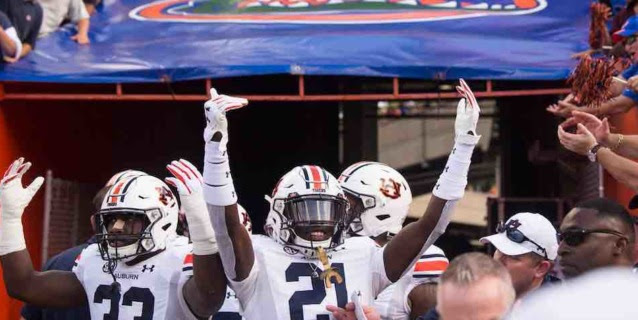 While the fate of college football has yet to be decided, there's plenty of money at stake. All told, schools in the Power 5 conferences would lose out on $4 billion without football this fall — that includes $1.2 billion in game-day activity.
Within the Big Ten, Michigan State Athletic Director Bill Beekman told the Lansing Economic Club that without football the athletic department would lose $80-$85 million in direct revenue. That's more than half of its overall revenue.
That tracks closely with a breakdown of SEC school Auburn's 2018-19 football financials. Football accounted for $95.1 million of Auburn's $152.4 million athletic revenue.
Ticket Revenue: $29 million
Donations: $29 million
Media Rights: $18.9 million
Concessions: $2 million
Bowl Game: $7.2 million
Non-Conference Atlanta Game: $4.2 million
---