Bexar County Deputies break up illegal gambling operation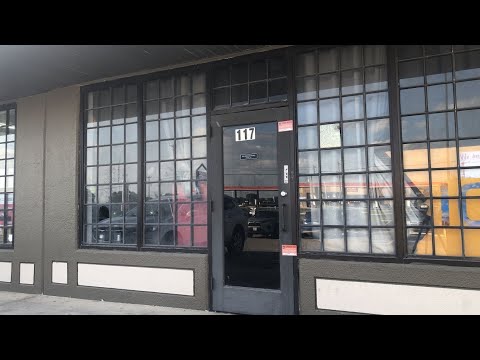 SAN ANTONIO (KTSA News) — Two people detained and several gambling machines seized after the Bexar County Sheriff's Office breaks up an illegal gambling operation on the Northeast Side.
KSAT-12 reports deputies showed up at the establishment near FM 78 and Beech Trail Monday afternoon. They obtained a warrant after receiving complaints that the building was being used for gambling.
Nobody answered after the deputies knocked several times and identified themselves. They eventually breached the door and went inside, where they found 10 people using the slot machines.
Sheriff Javier Salazar says the people inside were compliant with the deputies and no further incidents were reported.
The woman running the operation was taken into custody as well as a man who was in the parking lot.
The charges against the two people detained haven't been released as deputies are still investigating.
We will provide more details once they become available.
---