San Antonio City Councilman ask Texas Alcoholic Beverage Commission to reject liquor license renewal for nightclub where deadly shooting took place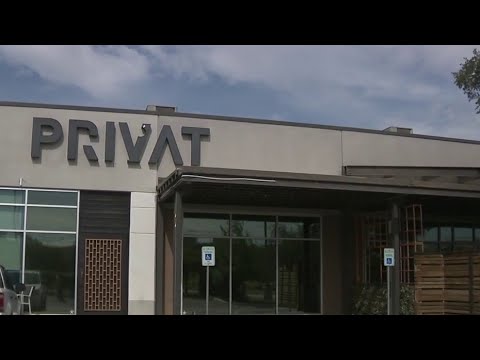 SAN ANTONIO (KTSA News) — A San Antonio nightclub that police have been called to hundreds of times over the years has gotten the attention of a city councilman.
KSAT-12 reports that Manny Palaez has written a letter to the Texas Alcoholic Beverage Commission, asking for the state to reject the liquor license renewal for Privat Social Club on UTSA Boulevard.
Palaez tells TABC that police have responded to more than 300 calls at the club since it opened. The most recent was last week, when a 20 year old man was shot and killed when a fight broke out between two groups of people. Three other people were injured in the shooting.
Palaez says the number of times police have responded to the club is proof that the business is operating under a "dangerous and deadly business model".
TABC's investigation into the club could take several months to complete.
KSAT reached out to the club for their response to Palaez's request. They state the statistics being reported are incorrect and that they are cooperating with police as they investigate last week's deadly shooting.
The club also says they have increased armed security staff and increased security patrols in the parking lot in an effort to prevent further incidents.
---